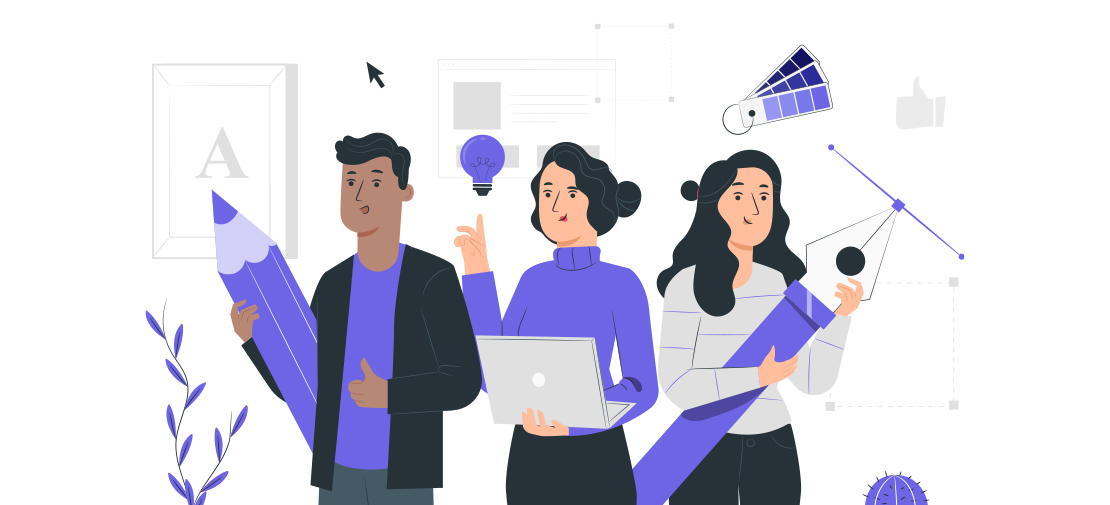 Graphic design plays a important role in the modern competitive business environment. Graphic designs help to create impressive marketing materials. The materials that include Logo, Leaflets, Business cards, Layouts, Stationeries etc.
The term graphic in graphic design literally means a visual that is proper and accurate. The design part in graphic design is for creating a specific message in a professional and artistic way.
Here are the 8 types of grpahic design services
1. Visual identity design:
Visual identity design is one of the most common types of design. Visual identity graphic designers must possess a general knowledge of all types of graphic design in order to create design elements that are suitable across all visual media. They also need excellent communication, conceptual and creative skills, and a passion for researching industries, organizations, trends and competitors.
Example of Visual Identity Design
2. Marketing & advertising design:
When most people think of graphic design, they think of designs created for marketing and advertising.Companies depend on successful marketing efforts to tap into their target audience's decision-making process. Great marketing engages people based on the wants, needs, awareness and satisfaction they have about a product, service or brand. Since people will always find visual content more engaging, graphic design helps organizations promote and communicate more effectively.
Example of Marketing Design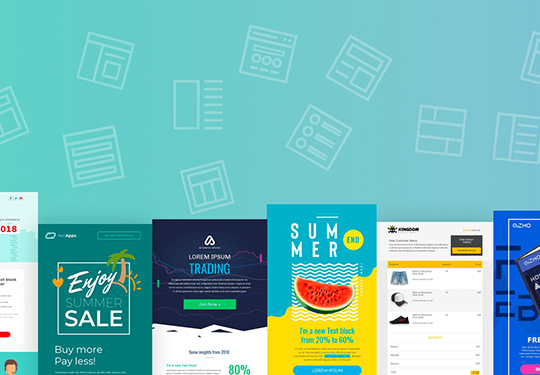 3. User interface design:
A user interface (UI) is how a user interacts with a device or application. UI design is the process of designing interfaces to make them easy to use and provide a user-friendly experience.A UI includes all of the things a user interacts with—the screen, keyboard and mouse—but in the context of graphic design, UI design focuses on the user's visual experience and the design of on-screen graphic elements like buttons, menus, micro-interactions, and more. It's a UI designer's job to balance aesthetic appeal with technical functionality.
Example of UI design
4. Publication design:
Publications are long-form pieces that communicate with an audience through public distribution. They have traditionally been a print medium. Publication design is a classic type of design—think books, newspapers, magazines and catalogs. However, there's recently been a significant rise in digital publishing.
Example of Publication design
5. Packaging design:
Most products require some form of packaging to protect and prepare them for storage, distribution, and sale. But packaging design can also communicate directly to consumers, which makes it an extremely valuable marketing tool. Every box, bottle and bag, every can, container, or canister is a chance tell the story of a brand.
Example of Packaging design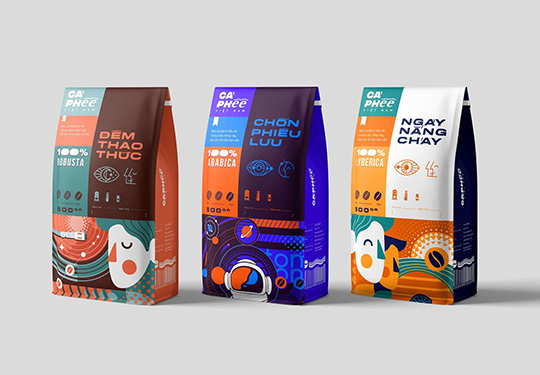 6. Motion graphic design:
Simply put, motion graphics are graphics that are in motion. This can include animation, audio, typography, imagery, video and other effects that are used in online media, television and film. The medium's popularity has skyrocketed in recent years as technology improved and video content became king.
Example of Motion graphic design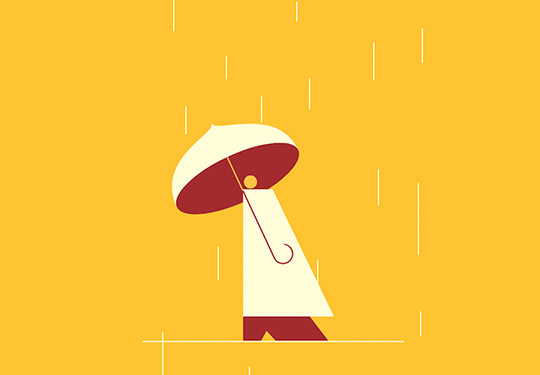 7. Environmental design:
Environmental graphic design visually connects people to places to improve their overall experience by making spaces more memorable, interesting, informative or easier to navigate. Environmental design is a broad type of design.
Example of Environmental design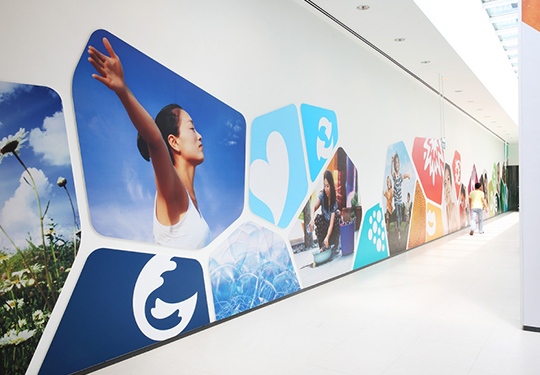 8. Art and illustration design:
Graphic art and illustration are often seen as being the same as graphic design, however they're each very different. Designers create compositions to communicate and solve problems, graphic artists and illustrators create original artwork. Their art takes a number of forms, from fine art to decoration to storytelling illustrations.
Example of Art and illustration design